ハイちゃんです!大人・キッズ担当します。
Hi! My name is Hyliana and I am from Singapore. I have lived in Kyoto for four months as part of a study abroad programme with Kyoto University. I had an enjoyable time, and I decided that I want to come back to Japan to teach English. I love adventures, and I have travelled solo to Taiwan last year. It was very fun!
I also love food. In Japan, I like going to convenience stores like 7-Eleven to buy sweets and desserts, and I also like going to Japanese bakeries. Besides food, I like being in nature, and I love hiking. I am excited to meet you, and I will be very happy to chat with you about anything!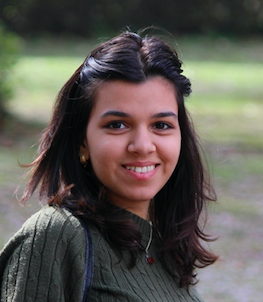 ミヌちゃんです!大人・キッズ担当します。
"Hi. My name's Minal but you call me Meenu. I am from Pakistan. I love books and writing! My favourite hobbies are singing and dancing. I love to climb mountains and go to hot springs! I am a huge foodie and love cooking!"
"こんにちわ!パキスタンからミーヌです。ほんと書くことが大好きです!ダンスと歌うは好きです。私わフーディです。料理も好きです。よろしくお願いします!"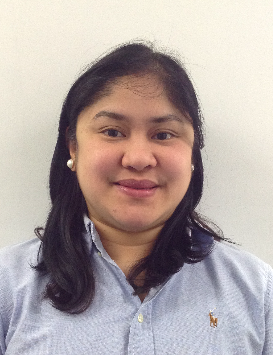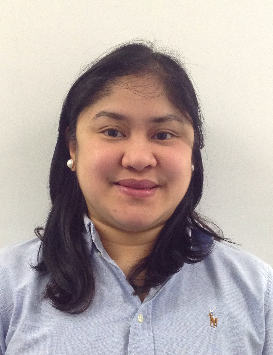 ジョイちゃんです!土曜日キッズ担当します。
Hello, my name is Jocelyn but you can call me Joy. I`m 42 years old with 3 grown up kids. I`m from the Philippines and been living in Japan for almost 19 years now. I have visited Kyoto, Osaka, Kobe,Nagoya ,Tokyo and Hiroshima many times, but I always wanted to visit Okinawa. No chance this time, but will definitely go there soon.
I like driving around ,trying new shop and eating local dishes in the countryside area. I enjoy cooking and baking sweets like cakes,cookies and pastries. I like watching movies , reading books,magazine and window shopping. 
I consider Japan as my second home, I love almost everything about Japan- the food, culture,people and it's not far from my home country. Besides traveling and food, I like to meet and talk with other people sharing interesting,amusing stories and laughing at the same time. 
I am please to meet and will be very happy to chat with you . Thank you